Ramona's Natural Marketplace.
We Bring The Farm Right to your Table
We make and have fantastic food that reminds you of home! We designed our sandwiches, platters, and every other prepared food with natural, eco-friendly and moral goodness in mind. At our deli, taste local flavors and non-GMO, naturally raised food full of nutrients, flavor and bursting with goodness!
Order Online
Call Us: (760) 787-5987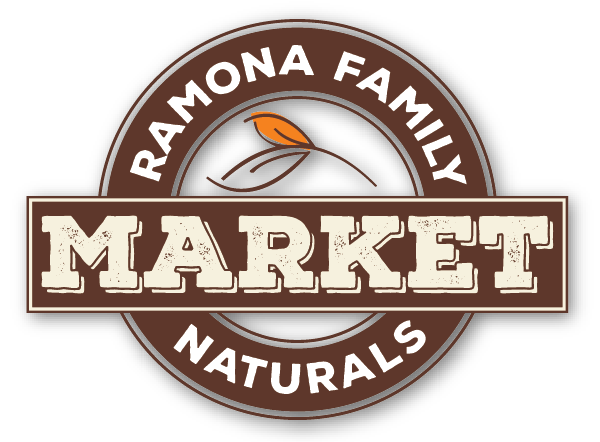 Shop Our Natural Foods

Market!
From organic strawberries to free-range chicken to the highest-quality essential oils, Ramona Family Naturals takes care of you like you're family.
We believe in making sure that you can get access to high-quality organic, natural and healthy foods and supplements at a reasonable price. We also wanted to make a market that would truly be a gathering place for the community. Where you can come to enjoy a great sandwich, fantastic beverage and good friends.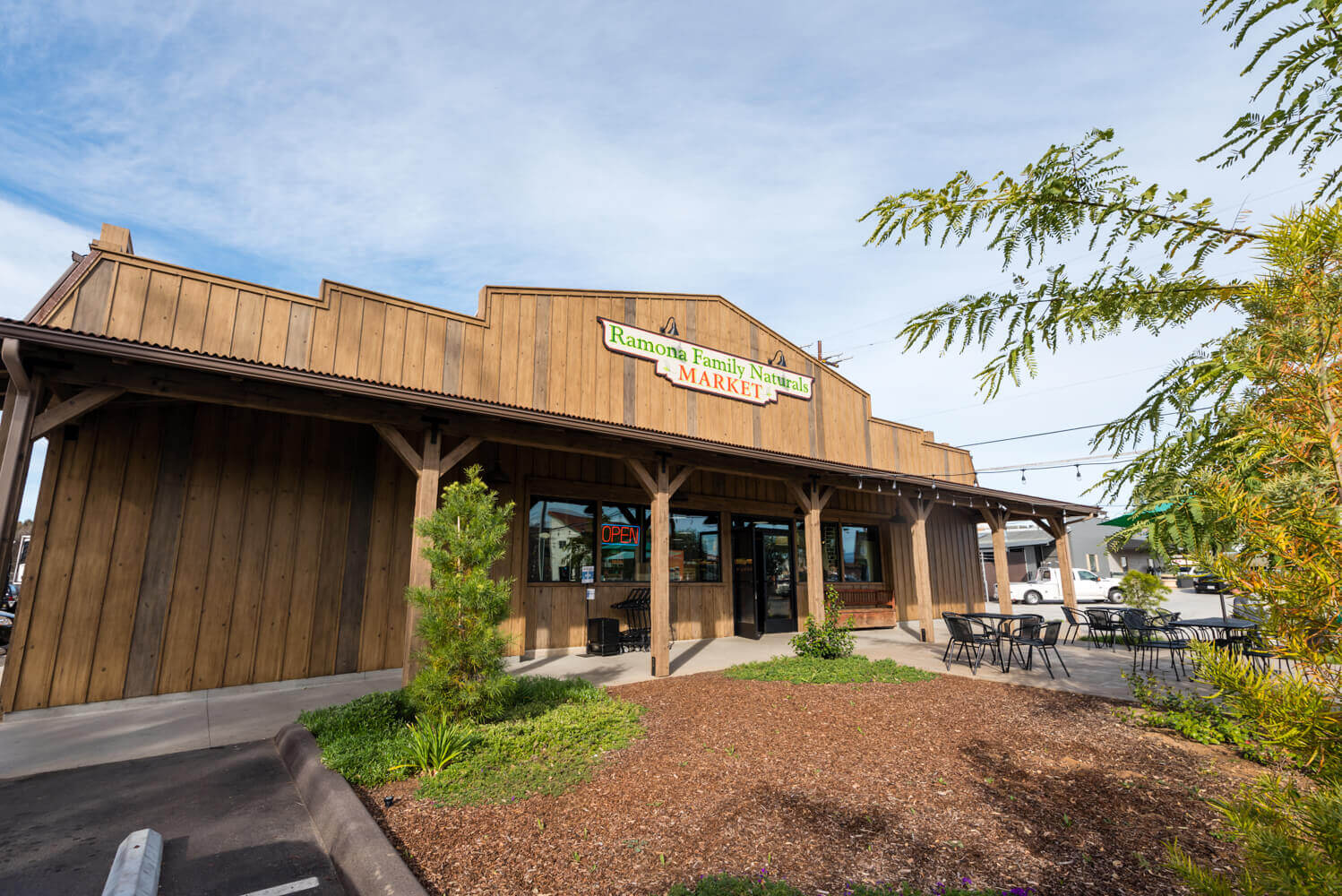 Ramona Family Naturals
Hours
Open 7 Days
Mon – Sat: 8am – 7pm
Sun: 8am – 6pm
With our fantastic selection of local organic, meats, cheese & wine, plus our wonderful assortment of natural healing oils, ointments, personal care products and more, we are the best spot in Ramona for healthy natural organic eating.
You will love our deli, too!
Join The Family

Loyalty Program
So simple to join and saves you money!
Here is how it works:
Set up an account at the store and deposit at least $200 cash to your account
We will add an additional 10% bonus to your account as a thank you for being a loyal customer
You receive at least a $20 bonus each time you add funds
This store credit can be used for all store departments
Spend from your account whenever you are in and continue to save. You can spend this money at the Market, Deli or to treat yourself to an açaí bowl or smoothie.
Some restrictions apply. See store for details. May not be combined with other discounts.
Healthy Food For Healthy Families!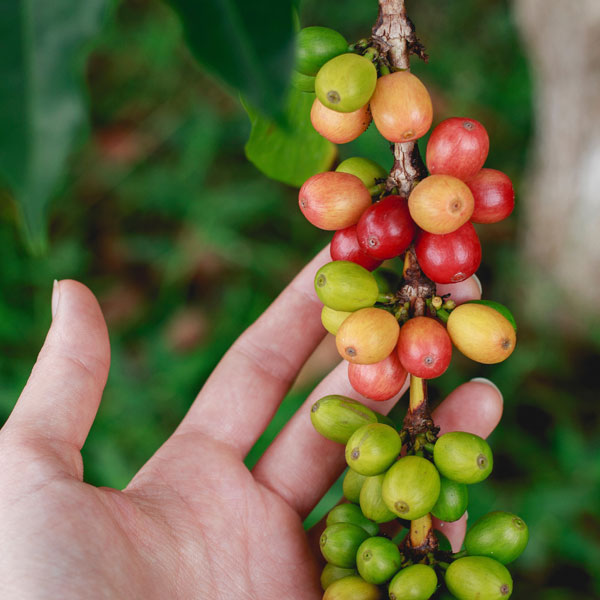 Over 2000 Organic Products
We also have scores of local farmers, producers and craftsmen represented at Ramona Family Naturals. So you will eat well with crisp organic vegetables, bountiful organic fruits, and even humanely-treated meat products like chicken, eggs, beef and pork.
Our seasonal produce is sure to delight your family. We carry grapes and wine, cheese and even olives all produced close by.
Try Our Fresh, Organic

Deli!
From delicious sandwiches like our famous Ramona Red with shredded chicken, red onion, and celery mixed with our spicy Ramona Red© Sauce and topped with sprouts and greens to our fantastic salads or delectable desserts (you really, really need to try our Salted Toffee Oat cookies!) you'll know how good organically grown fresh food can taste.
Right here in Ramona, CA.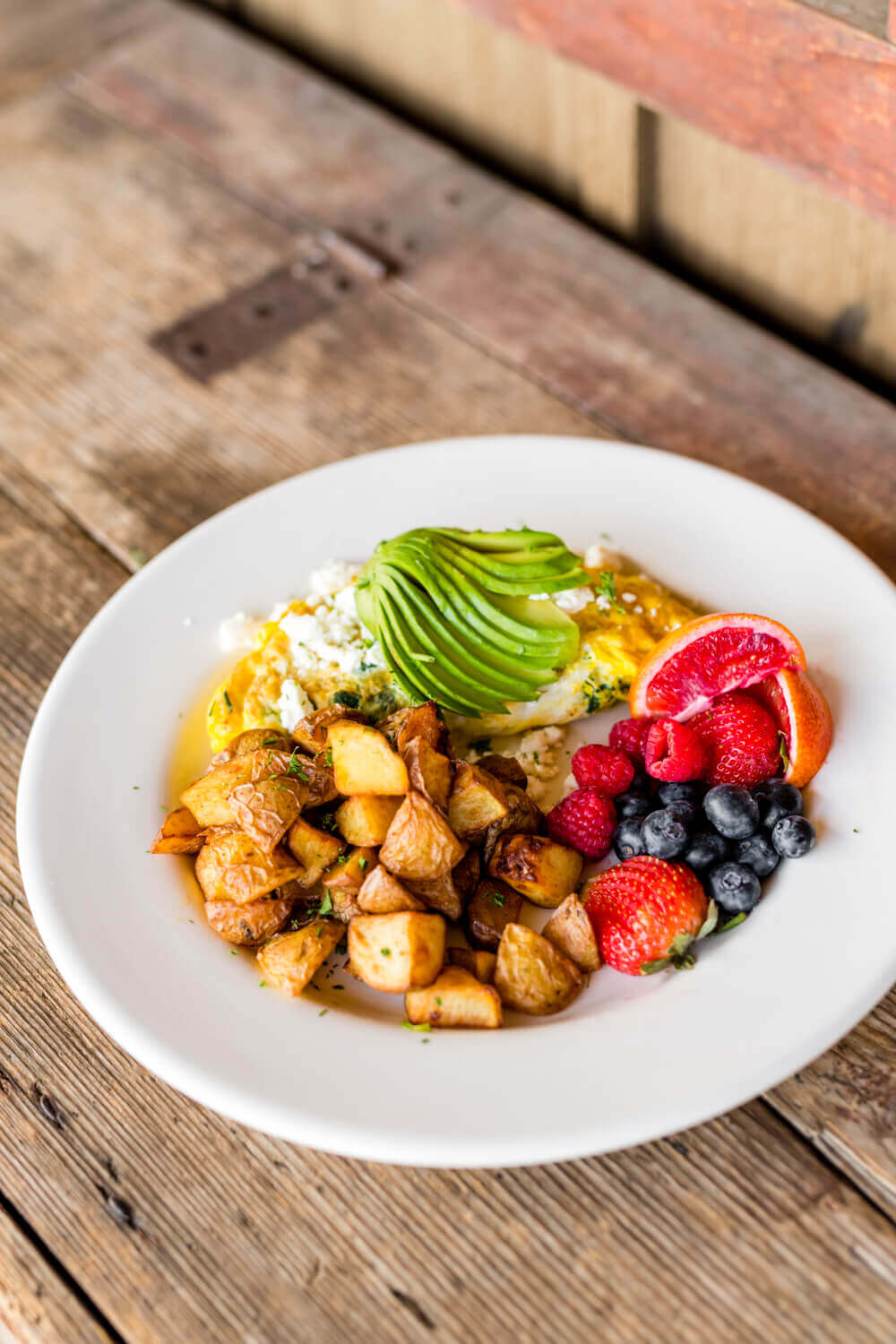 I must share how wonderful this place truly is!! I love all the organic/healthy options that are available here. But what I love the most is the customer service you receive while shopping EVERY SINGLE TIME!!
Helpful and friendly staff. A great place to pick up a healthy sandwich or homemade soup.
Great place. Lots of organic options. Wide selection of supplements and vitamins. The chocolate bananas are great and the kitchens puts out really good soups, salads, sandwiches etc.
A one of a kind store. Great people, great products and great prices. They carry raw milk and they have the most amazing frozen bananas on earth!
Here are upcoming events at Ramona Family Naturals.
Read the details as some events may require RSVP for attendance.
Enjoy Cruise Night at Ramona Family Naturals!
Kicking off Thursday night with Dirty Confetti from 5:30 to 8:00. We will also be serving up our cruise night menu and adding BBQ baby back pork ribs with a side of garlic fries.
In addition to offering up Burgers, Pizza, Beer and Wine specials every Thursday evening, we will have live music on the patio. Fun for the whole family… Cruise on over!
Every Thursday night
Hot Rod Burger
Dinner 5-8pm
Live Music on the patio
Pre-order your food and have it ready when you show up for Cruise Night:
Menus: